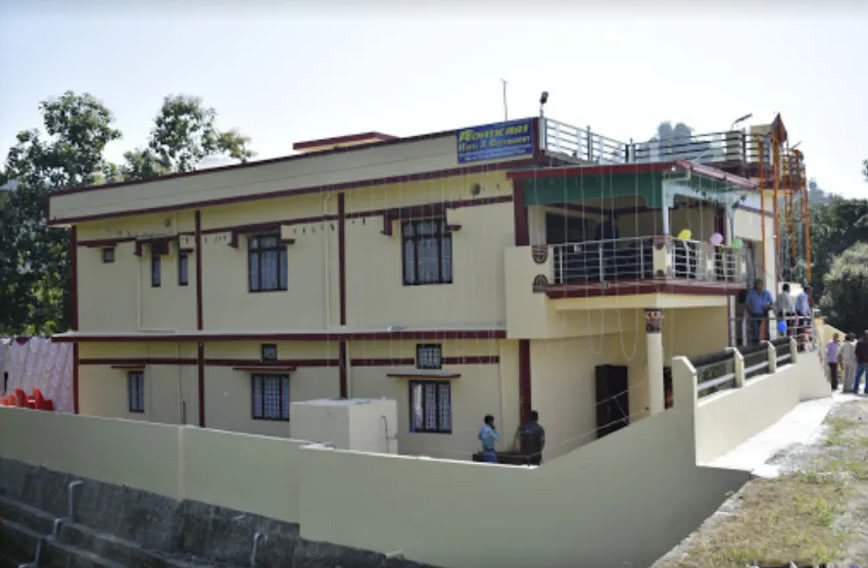 Adhikari Hotel & Restaurant is a reasonable choice for travellers looking for a budget accomodation in Kotdwar.
From all the Budget hotels in Kotdwar, Adhikari Hotel & Restaurant is very much popular among the tourists. A smooth check-in/check-out process, flexible policies and friendly management garner great customer satisfaction for this property. The Hotel has standard Check-In time as 02:00 PM and Check-Out time as 12:00 PM.
If you have Pakhro Gate (Range) booking or Kolhuchaur Gate booking, this is best property to stay near the safari entry point. For Vatanvasa Entry gate other properties are feasible to manage wild life tour.