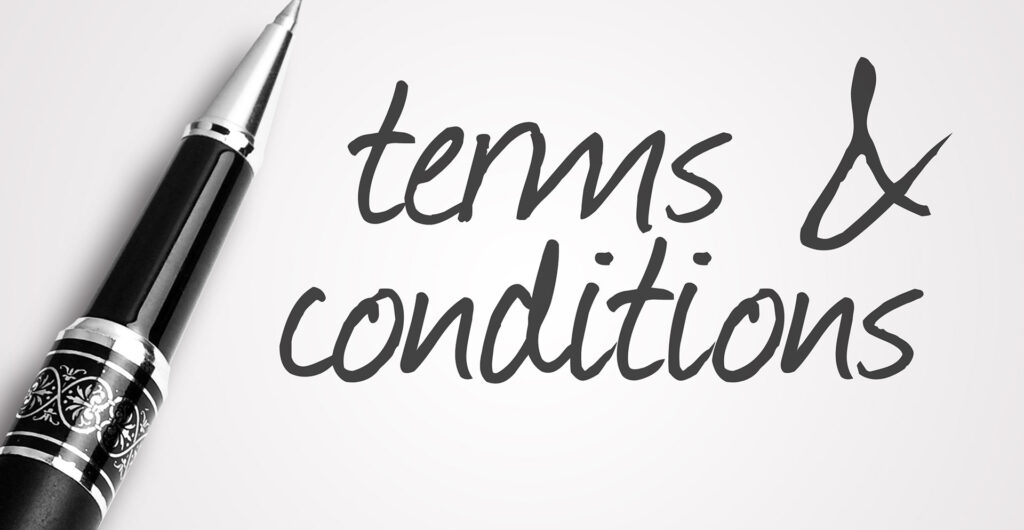 The following terms and conditions and general information published in our website this site www.kalagarhtigerreserve.in and www.pathikworld.com comprise the contract between you and Pathikworld Tours a Travel Agency in the city of Rishikesh, Uttarakhand, India. Please read these conditions and our general information carefully prior to make a booking with us.
On booking confirmation at the time of sending your deposit for travel arrangements you wish to book is the acceptance of our terms and conditions that are published on this web site (www.kalagarhtigerreserve.in) and www.pathikworld.com
If you are making a booking for more than one person, the person confirming the booking must have the consent of other accompanying guests to make the booking on their behalf and this person will be responsible for all payments for all guests travelling on the booking. For the purposes of our booking conditions "you" means the individual making the booking and all members of the party travelling with them.
All the rates mentioned are valid for Indian Nationals only. (Tariff for Foreigner are on request).
In case of increase in permit fees, gypsy rate & nature guide fees from the forest department in future, the given rate will be increased, will be added during entry.
Due to online system, booking status may change during the time of booking, it means, if you request for 2 rooms (4 persons), and got 1 room booked on particular day during booking process, no adjustment, shifting, transfer is possible. The required booking amount needed to be paid/charged. However we try to book another FRH for remaining guests and try to complete booking/tour in alternative method. In this regards, all respective charges will be paid by the guest.
Maximum Forest Rest Houses have Solar electricity.
Canteens or Restaurant are located at Dhikala, Gairal, Sarpduli, Jhirna and Bijrani only.
However, at other places/FRH (Haldupadao, Mundiapani, Rathuwadhab, Pakhro, Morghatti etc) where this facility is not available cooking, Cook, utensils and crockery have been provided for visitors.
Visitors need to carry their own rations on all FRH stay request.
Consumption of non-vegetarian food and alcohol is strictly prohibited inside the park.
All Ids's required on Entry time, please carry all visitors id mentioned in permit otherwise you can't go inside the park.
According to Forest department rules or season, timings & itinerary are subject to change.
Please carry torch & warm clothes in pre/post winter season.
Reserved seats/Permits are non refundable & cannot be resold / exchanged with any other visitors.
Park may be closed without any prior notice due to any reason or if cancel from your side in any case (after booking, total package of 50% Non refundable) & 100% Non Refundable on 20 days of trip start).
Balance payment should be settled on arrival time at Kotdwar (or meeting point) by cash. All extras not covered by plans are cash payable directly by the guests or tour escort on departure time, (Cheque/Draft not acceptable).
If you want to extend the Night or Safari apart from above details so safari cost will be naturally increased. Extend time & days will be charged.
Guide fees will be paid extra directly to respective guide, if guide joins during safari or your FRH stay.
If guest FRH stay request reach timely (at least 1 week before), Safari and Stay permitted are issued from Corbett Tigers Reserve's official website, else we took offline, depend on availability of such services.
Permits once generated are not transferable of shifted to another dates. In this case on cancellation of tour (what so ever reason), no payment will be refund.
Pickup or drop charges will be extra, until or unless included in package
While entering you room, always check corners, beds etc, some insect like spider may disturb you. So be patience and inform your attendant.
The Safari zones, and FRHs are in very remote area with limited facilities of stay and food. Resorts also has most of limitation (weak or no Mobile network, electricity disturbance etc), inspite of better facilities than FRH.
Carry your regular medicine or general medicine if required in unavoidable circumstances. Nearest medical facility is available only at Kotdwar city.
If you are seeking more comfort, not adjustable with little things, or more demanding, comparison with others on minor things, these tours are not for you. These tours are only for real wildlife and nature lovers.
Wildlife is matter of chance, patience and positive approach required for better results.
Safari during Rainy (Monsoon) days: June, July, August, September have some days when there is unexpected rains or heavy rains. Safari will be subjected to permission by forest authority, even you have entry permit for that day. Security comes first in all respect. If it is cancelled in such situation, no refund, shifting is possible in any circumstances. Kindly excuse us, we are unable to entertain in this regard.
Buffer Area Safari: Buffer areas are the area that are attached to jungle, like attached villages, where human and wild animal both have movements, while core has only wild animal movement, common humans are restricted, except Forest Staff.  So buffer area safari is conducted when guest have booking with Resort stay. More over it provide the feel of nature and wilderness.
Do's & Don'ts:·        
Please enter the Reserve only after taking the necessary permits and follow all the rules.
In this way you can see, observe and enjoy the most, without disturbing wildlife.
Keep to the specified roads and trails. Driving off track you may trample growing trees and cause disturbance to resting animals and their young.
Respect the wild animals and maintain a safe distance from them. Remember, you are in their home and they get first priority.
Listen to the music of the forest instead of your Gypsy stereo or transistor. The quieter you are, the more the chances of your seeing wildlife.
Wear dull-coloured clothes. Bright colours alarm most wild animals and they flee.
Don't carry guns. Feel free to shoot with a camera instead.
Do not smoke or campfires in the forest. Accidental fires can destroy this wonderful jungle in no time.
Don't get off your vehicle at any point in the Reserve except where it's allowed. This is for your own safety and the safety of wildlife.
The Park/Reserve is not a zoo; so don't expect to see wildlife everywhere. KTR / Corbett is breathtaking even in its scenery.
Do not be disappointed if you don't see a tiger. There are many other interesting creatures that are to be seen and cherished.
Having alcohol and non vegetarian food is not allowed, inside the Reserve.
Help keep the park pollution-free. While inside the park, please put your entire non-biodegradable litter (tin cans, plastic, glass bottles, metal foils etc.) into the bag provided and dispose of it on your way out.
Do not go out side the boundary (even near the boundary of FRH) alone always be with your guide or driver.
Do not left your kids alone, specially growing age kids. Its jungle safety rules are first.
While some resorts at our website are pet friendly, yet they are not allowed during Safari and FRHs stay. – We never recommended !!.
Important things to know before wildlife tour:·        
Always wear the dull and jungle matching clothes while entering into jungle. Bright and shine colours are not recommended.
Avoid use of perfumes, heavy odour substance, it may give chance to wild animal to attract towards you. Just be natural
Carry enough water, however drinking natural water does not harm, as it is used in cooking in FRH
Keep all necessary medicine, as in changing weather, temperature condition, these will help you normal.
Camera, and binocular always recommended for capturing unforgettable moments.
For rest of Terms and conditions, visit the following link https://pathikworld.com/terms-and-conditions/