Connect your self with village by living in Home Stay. A home stay is the homely experience while you are travelling. Local villagers give you one room to stay along with them. They serve you local dishes, tell about local culture of their area. An economical way at the Kalagarh Tiger Reserve. 
1 Bedroom (max 3 persons)
Toilets with essential amenities (Soap, shampoo, towels)
Daily linen change
Stay offering a spectacular view of the surrounding  Mountains, valley. 
Welcome drink on arrival(non-alcoholic)
Parking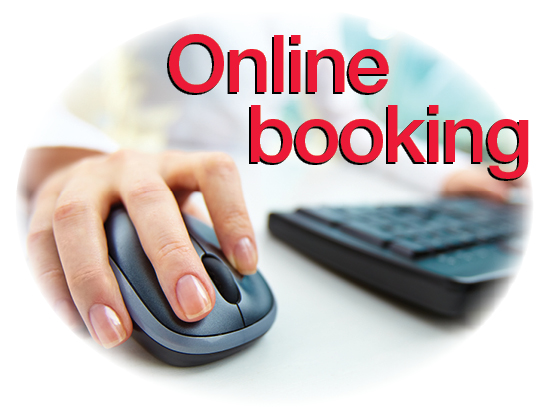 [si-contact-form form='13']
Note: Care taker is very supportive and take care of most of things. Yet please note this is the Home Stay not hotel with all basic amenities of living in Village Home and you are living with a family. So decorum of stay required by the guest. All nature lovers, writer, families, people wish to live in nature and peaceful environment are most welcome. If you need luxury experience kindly book Resorts.